Headquartered in Mt. Pleasant, Pennsylvania, Gulisek Construction, LLC has been in business since 1965 and operates as a successful bridge, highway, and concrete paving contractor.  Within the past five years alone, Gulisek has completed more than $250 million in construction services. Gulisek employs about 35 full-time engineering, estimating, safety, and administrative services staff and is signatory to several construction trade unions that service the Western Pennsylvania market. In any given construction season, Gulisek employs about an average of 150 union craftworkers.
Working closely with project owners, inspectors, construction managers, and designers, Gulisek completes projects within budget and on-time, and delivers quality performance.
Led by President, Clayton Stahl, who has more than 35 years of construction and leadership experience, Gulisek has become a go-to contractor for highway and concrete paving operations in the Western Pennsylvania market.  Key clients include the Pennsylvania Department of Transportation, the Pennsylvania Turnpike Commission, Allegheny County, Westmoreland County, Indiana County, various county Airport Authorities, various borough and municipalities within Western Pennsylvania, as well as some private developers and resort properties, such as Nemacolin Woodlands and Seven Springs Mountain Resort.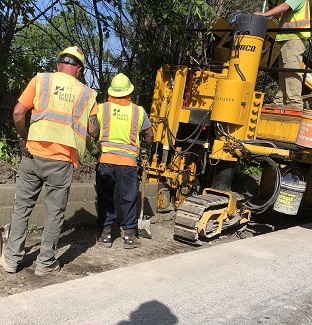 Capabilities
Gulisek Construction LLC offers our clients a wealth of services and our professionals work with you to determine what type of services will best meet your needs. Our expertise consists of:
Heavy/Highway Construction
Excavation
Bridge and culvert construction
Structure rehab
Drainage construction: pipes, storm sewers, inlets and manholes
Design - Build
Bridge structure construction, repair and rehabilitation
Concrete paving and concrete pavement patching
Concrete curbs and sidewalk
Design-build projects for bridge and roadway construction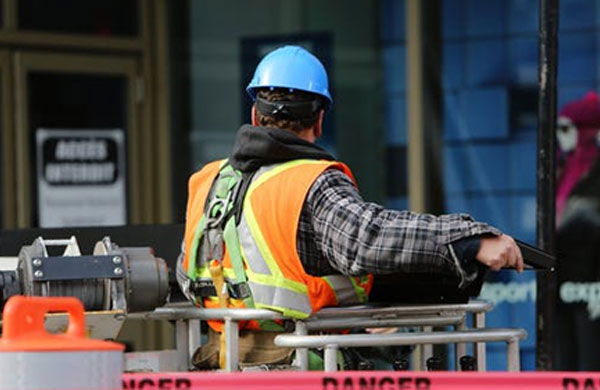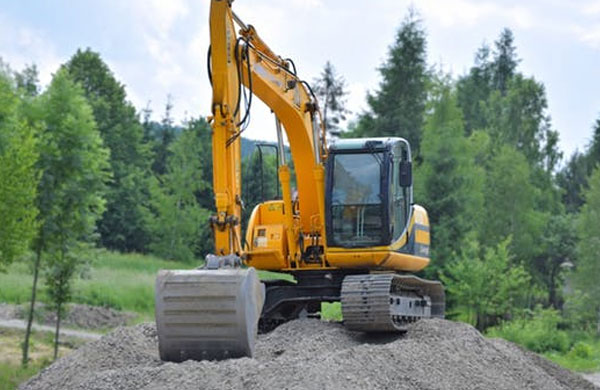 Gulisek Construction is an equal opportunity employer and does not discriminate on the basis of gender, race, color, national origin, religion, age, disability status, covered veteran status, or any other trait protected by law.